Why Choose Shanzu Chef Knife?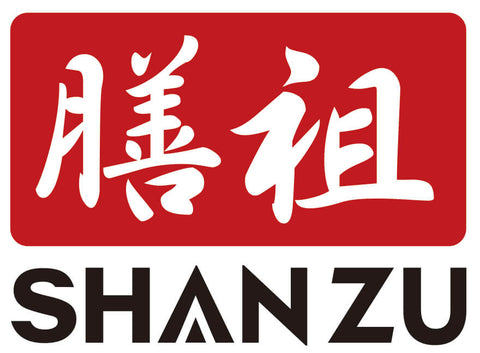 Beginning its life as a humble Kickstarter project in 2015, Shanzu are has quickly grown into an impressive kitchenware company that takes pride in our products and our customer service. It was founded with the idea of ​​bringing top-quality equipment to consumers at a fraction of the price of competitors. And today, There are many reasons to choose a Shanzu kitchen knife. Some of the most important reasons include the following:
1.Best Quality
-Shanzu kitchen knives are made with high-quality materials, ensuring that they are durable and long-lasting.
2.Wonderful Sharpness
-Shanzu kitchen knives are precision-crafted, ensuring that they are able to provide a high level of accuracy and precision when cutting.
3.Easy With Safe
-Shanzu kitchen knives are designed for the modern kitchen and are perfect for any cutting task, from chopping vegetables to slicing meats. Shanzu kitchen knives are also designed with a comfortable grip, ensuring that they are easy and safe to use.
Are Shanzu Kitchen Knives A Good Quality Compared With Other Brands?
It's tempting to think that because shanzu's knives are offered at a lower price, but with high-quality. It is well known that, they compare favorably with other major knife brands like Wusthof, Shun, and Zwilling Henckels.
That's mainly as a result of the high-quality materials that Shanzu uses. Their carbon steel is the same quality as that used for knives that can sell for twice as much. And the attention to detail in Shanzu's knife design far exceeds that of knives sold at the same price.