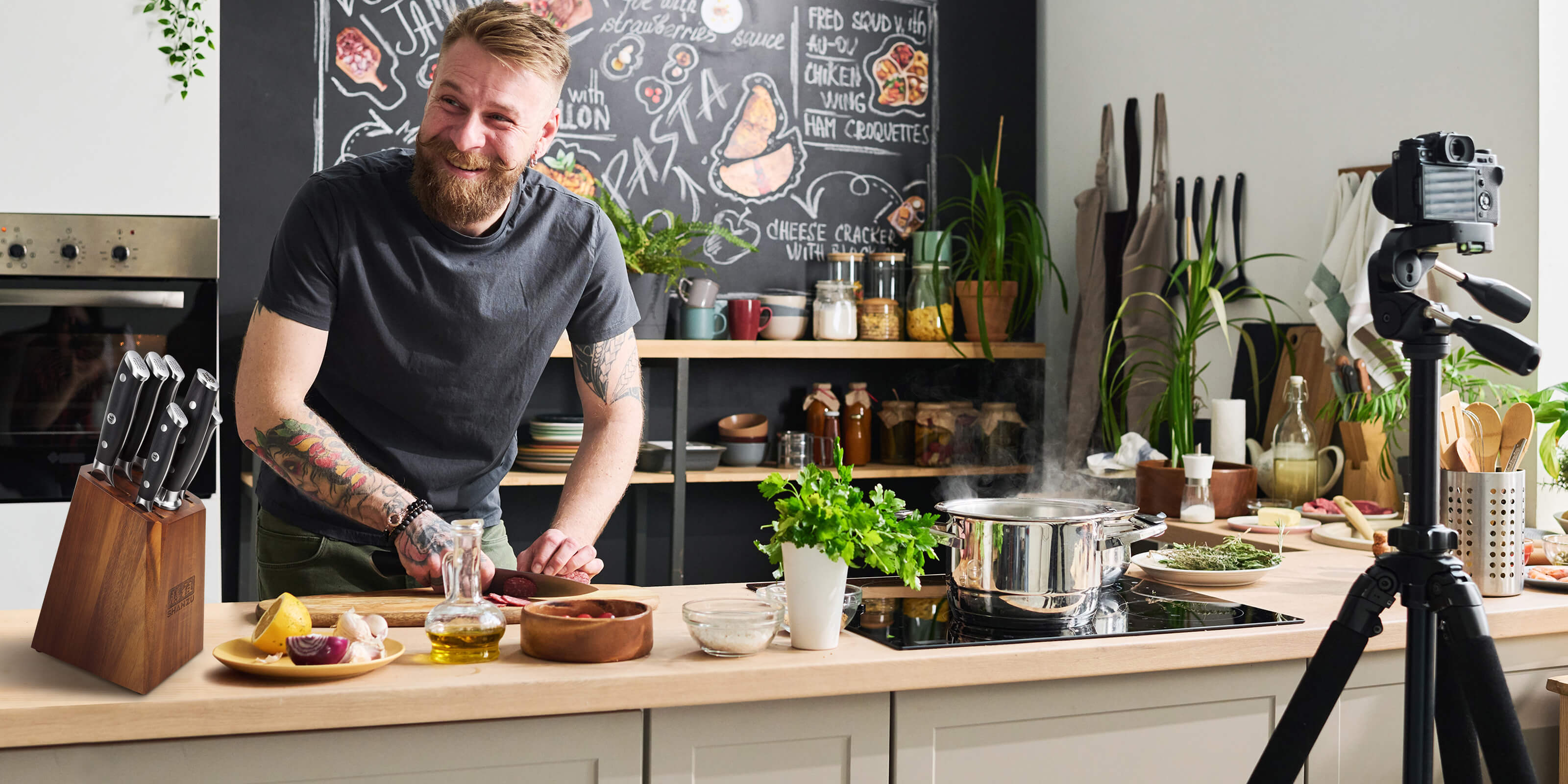 Welcome to our home
With the name SHAN ZU on every kitchen knife, quality, attention and attention to detail are deeply personal to the SHAN ZU family. At SHAN ZU, we have always strived to provide high-quality, reliable and beautifully crafted kitchen knives to a wide range of enthusiasts, from professional chefs to home cooks.

Today, we are delighted to warmly invite you to be part of our SHAN ZU affiliate program! By joining our family, you will have the opportunity to share your passion for exceptional kitchen knives with your audience while earning interesting commissions on each successful referral.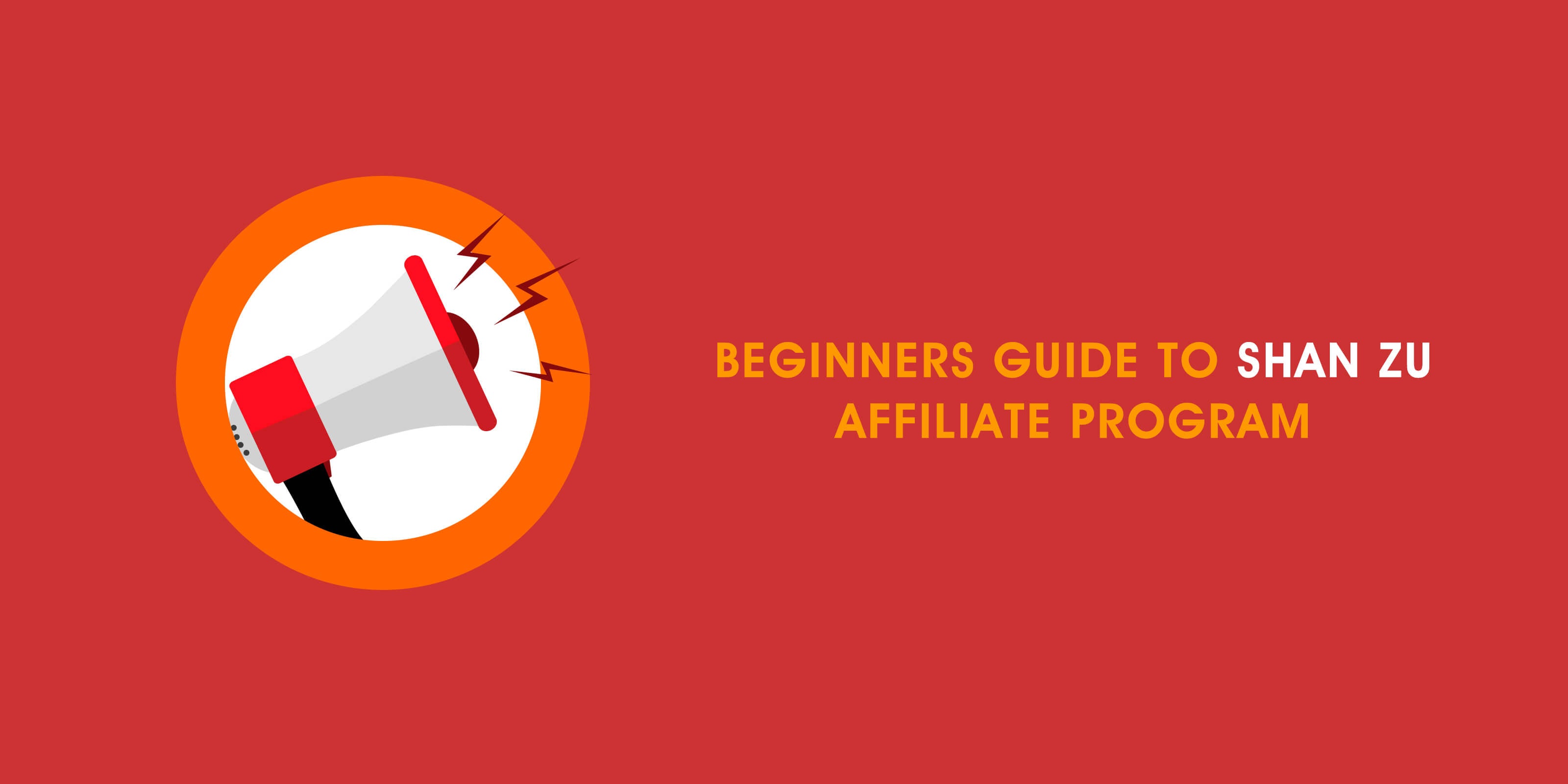 As an affiliate of SHAN ZU, you:
1. Free worldwide shipping
2. Earn a competitive commission on every sale made through your referral link
3. Long-term collaboration and mutual growth
4. Receive regular updates on new product launches, special offers and inside information.
5. Access exclusive promotional material tailored to your platform
6. Republish your content on the official SHAN ZU channel to help you make yourself known.

How to reach us? Earn a competitive commission on order sales!
Become our affiliate by registering on the link below:
- Business Company: Shareasale: http://www.shareasale.com/join/117125

- Personal business: shanzuchef.goaffpro.com

- You can also contact us if you want to cooperate with us!
E-mail : shanzu@shanzuchef.com
Whether you are a professional chef, home cook, cooking student, or simply someone who appreciates the value of high-quality kitchen tools, we believe that SHAN ZU's affiliate program is a great opportunity for you to share your love of cooking while generating additional income.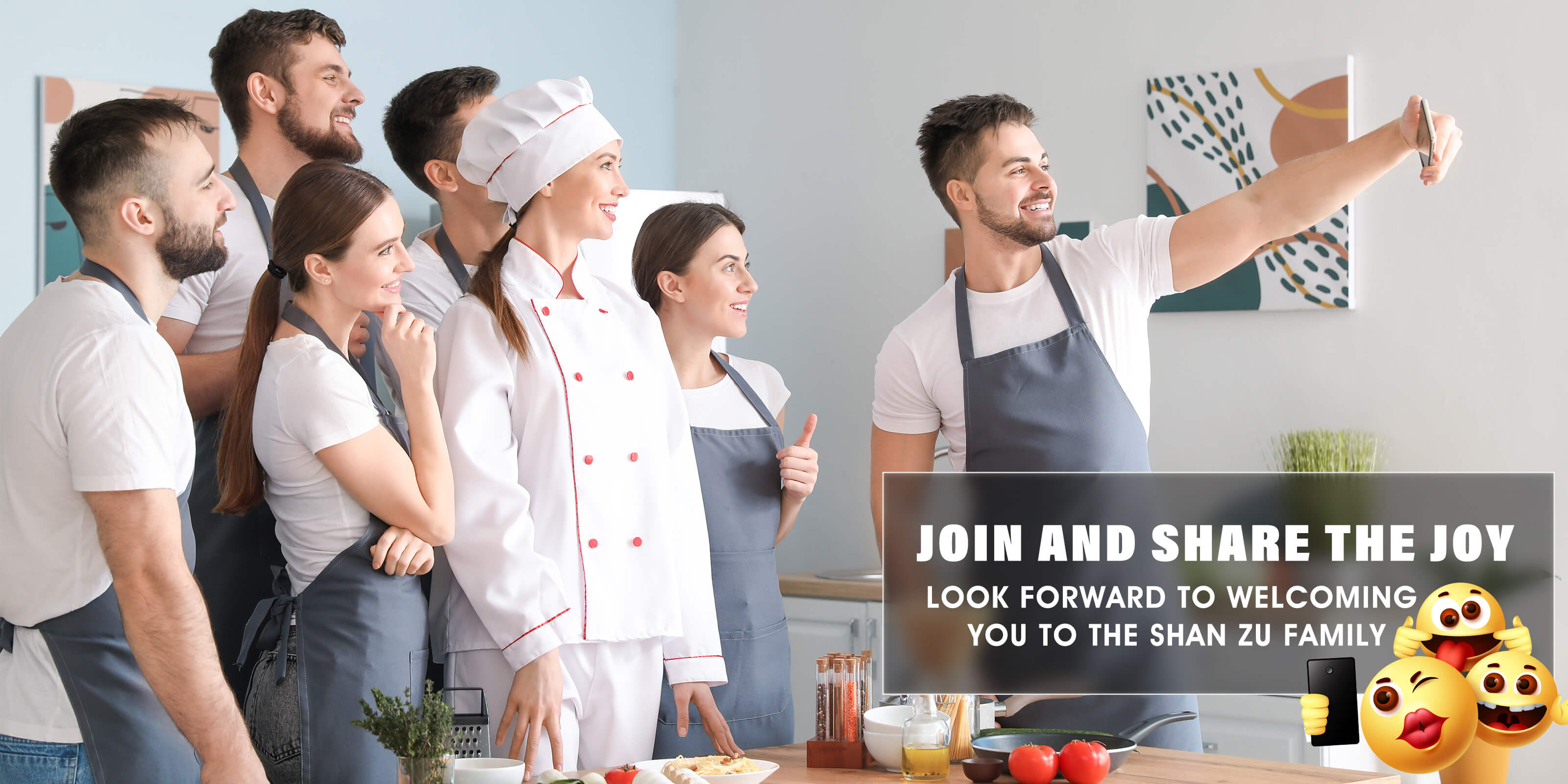 To join our affiliate program, simply click on the link above and complete the registration process. Registration is completely free! Once your registration is approved, you'll have access to the information and tools you need to get started, including links to products. You'll be able to track conversions, view reports, receive automatic payments, and more!
JOIN SHAN ZU'S AFFILIATE PROGRAM AND EARN MONEY NOW!
PPC POLICY:
SHAN ZU does not allow bidding on our brand. Spelling errors or variations of our brand name or URL www.shanzuchef.com will be considered a violation of our terms and you may be immediately removed from our program. We ask that you use our approved branded materials for your marketing purposes.